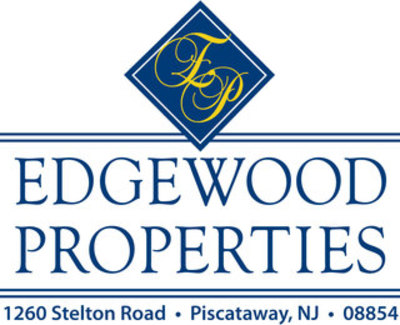 Landlord-Tenant and Collections Attorney
---
Busy Middlesex County law practice seeks a landlord-tenant and collections attorney with 1-3 years experience.
This firm has a great work environment and work / life balance. Only qualified candidates will be receive a response.
Please submit a cover letter including salary requirement with your resume. For more information please contact our human resources department.